<!–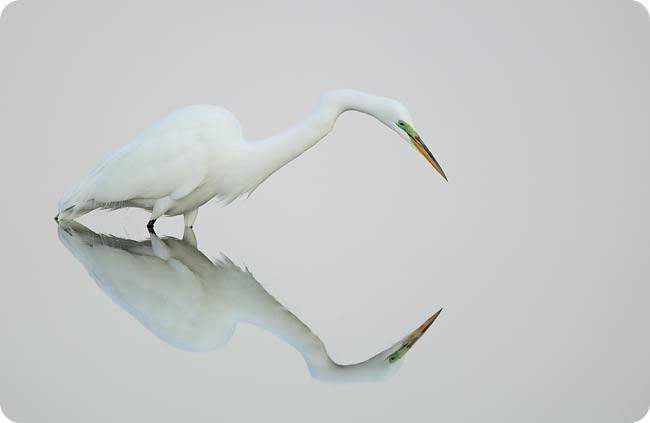 –>
Anthroposophic medicine is a comprehensive integrative approach, practiced by fully trained physicians in hospitals and outpatient practices around the world.
In order to become certified to practice anthroposophic medicine, one must be a fully licensed physician, complete a five year study in the International Physician Medical Training Program (IPMT) or its equivalent, complete two years of mentoring with a certified anthroposophic physician, and pass an oral board examination based on presentation of clinical cases.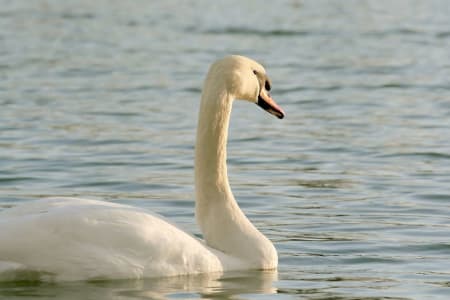 At the core of anthroposophic medicine is a contemplative method by which living systems and the forces which create them are observed and studied.  Using a methodology which expands on the conventional scientific method, natural phenomena in health and illness are researched in order to form living pictures of these dynamic processes at work.  This study requires- besides the ongoing professional, personal, and moral development required of every true physician- an active meditative life (for more information go to paam.net).